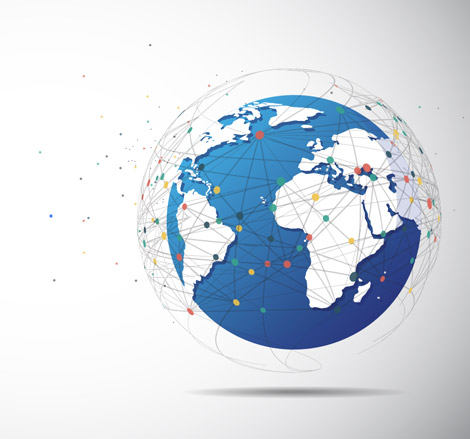 Our
Vision
PT CITRA KARSA DINAMIKA as the main choice of General Contractor in Indonesia.
Our Mission
Put safety and environment as the main foundation of business continuity PT Citra Karsa Dinamika.
Fulfillment Committed to high achievement of Design, Quality, Cost, Delivery, Morale and Productivity.
Working based on coporate value as standard operational procedure dan company Rules.
Enhancing creativity, Innovation dan sustainable development in HR.
Our History
PT. Citra Karsa Dinamika was established in August 2003 as an company in indonesia with business service Design, Manufacturing, Fabrication and Installation. in 2005 we expand the business to serve the works of CSA ( Civil, Structure, Architecture ) and interior working. Early 2012 the MEP-HVAC complete the scope of our previous business. With full commitment and trust in 2017 PT. Citra Karsa Dinamika is EPCC Company for Industrial Building.
Key Management & Contact